In Industry 4.0, sensors are able to report metrics such as pressure, vibration or humidity and warn of possible leaks or breaks in pipes, the leaning of electrical poles or cracks in key structural elements.
Knowing this information in advance allows preventive actions to be taken to avoid major damage. Thanks to sensors, predictive maintenance is now a reality.
We have developed a panel with three service buttons that we customise according to the needs of each client.
In addition to the three buttons, this multifunctional device has five status LEDs, GPS, three voltage-free input connections and a rechargeable battery. It is up to the customer to decide where to connect it and what kind of alerts it should notify.
In the field of industry, it is very useful for the control of self-compacting containers, as it allows the automatic identification of the filling level. The device will send a signal when the container reaches the previously established threshold, so that the container can be collected and emptied. 
Thanks to the integrated GPS, the entire container fleet can be easily located.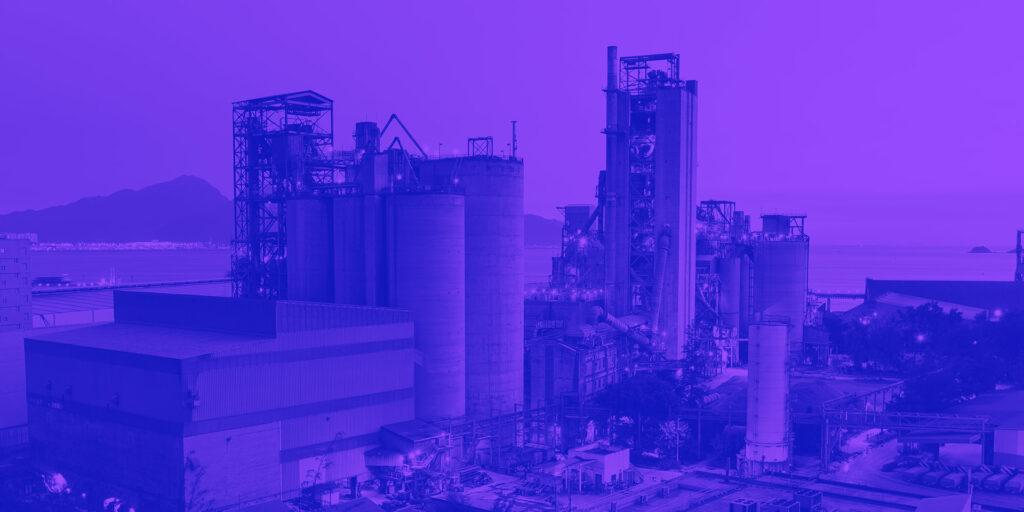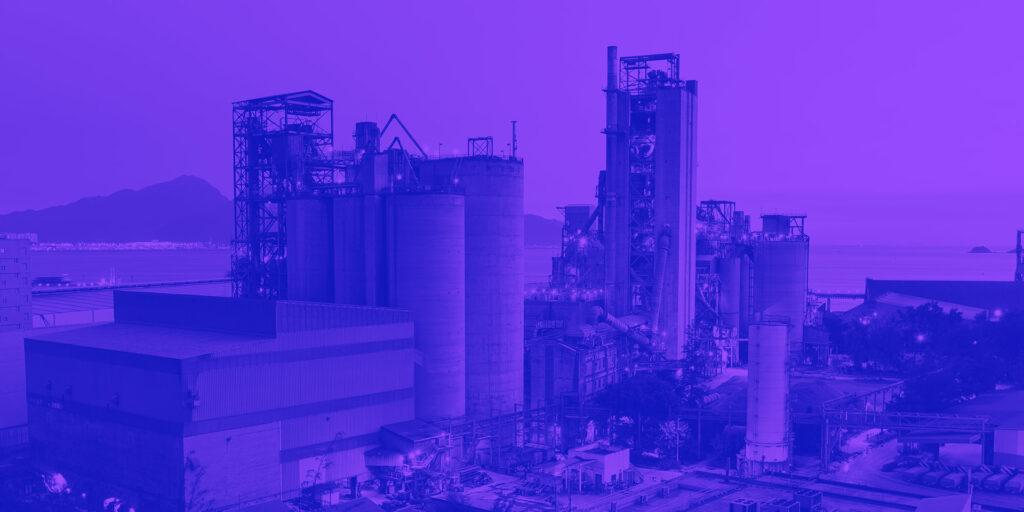 This device works in a very similar way to the industrial push-button panel, sending alerts, in this case, applied to conventional waste bins. 
Its functionalities range from fill level identification to fire detection or vandalism tipping.
This device is designed to quantify the amount of water in the lead-acid batteries of forklift trucks.
 If the level of distilled water is lower than desired, the battery could be damaged.  WaterlesS! lets you know in real time the filling level via an app, which has an indicator similar to a traffic light with colours: green indicates that there is enough water, yellow means that it is about to run out and red indicates insufficient water. In this case, the device sends an immediate alert to the email or Telegram app so that the tank can be refilled as soon as possible.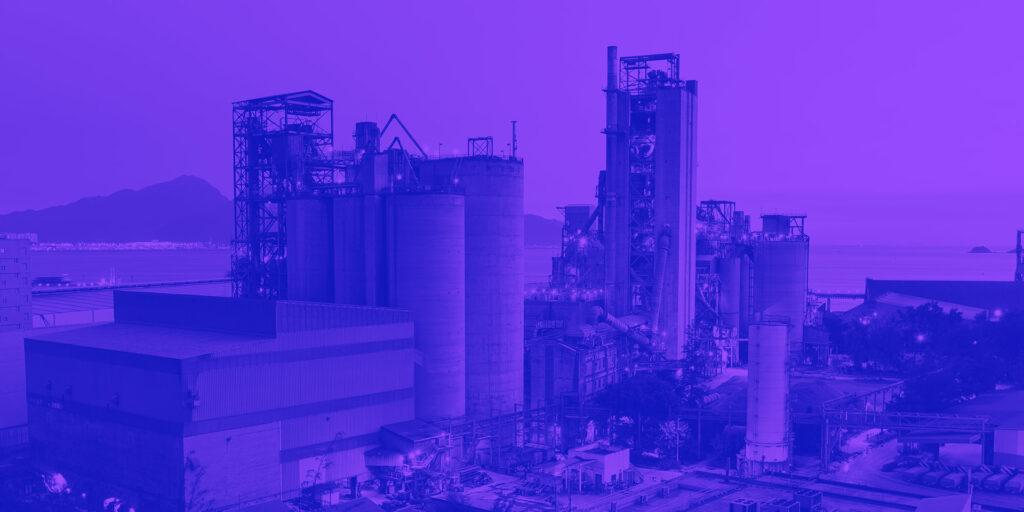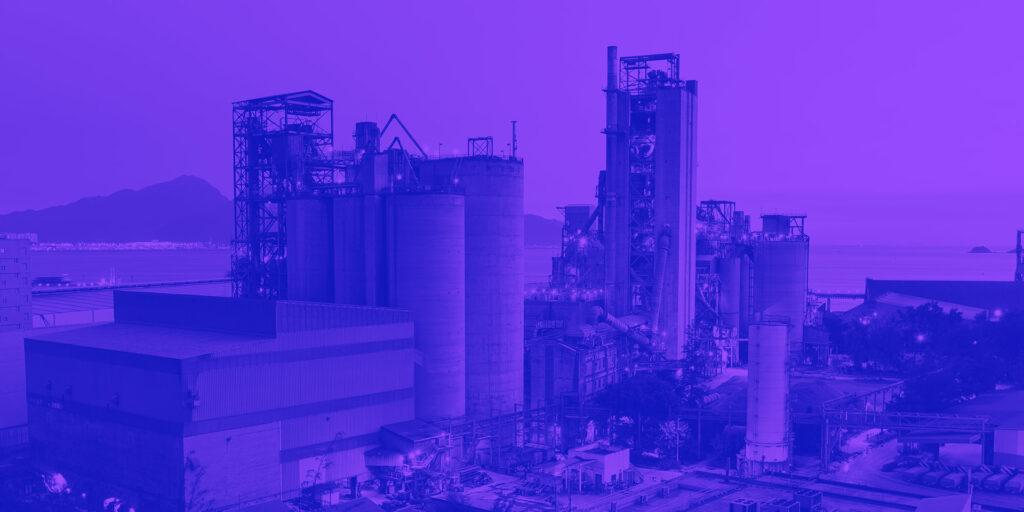 This sensor performs predictive maintenance through machine learning.
Its highly sophisticated software is capable of internalising the optimum performance of a machine or industrial device in variables such as temperature, vibration, acoustic emissions, speed, humidity or magnetic flux. When any of these variables deviates from the range established as ideal or undergoes drastic changes, the sensor will send an alert indicating abnormal operation, preventing failures in bearings, gears and shafts.
It can be attached to different surfaces in a very simple way (adhesive, magnet or screwed) and its battery can last for years.
This is an Artificial Intelligence (AI)-based reader that monitors the rise and fall of the gauge needle.
The device sends a daily snapshot of the gauge's status, as well as uploading the data to the system, reducing human error when taking readings. The gauge can store historical data and is compatible with 99% of pressure gauges on the market.
Easy to install, its battery life can be extended for 5 years by sending one photo per day.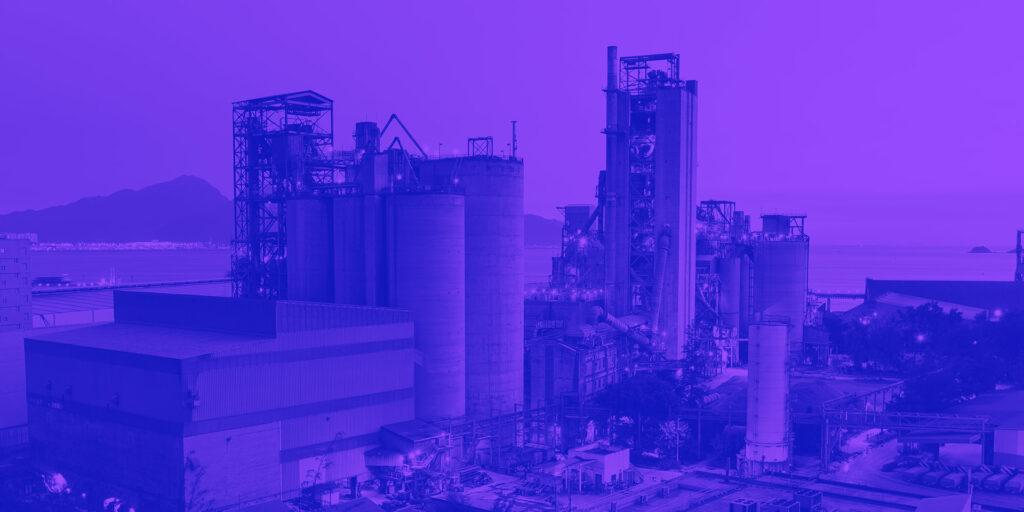 Responsible: Signos New Technologies, S.L.
Purpose: Respond to queries raised by the user and send them the requested information
Legitimation: User consent.
Addressees: Transfers are only made if there is a legal obligation.
Rights: Access, rectify and delete, as well as other rights, as indicated in the Privacy Policy.
You can find the complete information in our
Privacy Policy
.