Signos IoT is a company that provides technological solutions tailored to each client, based on the latest trends in the Internet of Things (IoT) market.
Industry, Logistics, Utilities, Health + People + Things =
We provide technological solutions adapted to each client and their needs in the IoT market.
We contribute to the digitalisation of companies, providing them with greater control over their business thanks to real-time monitoring of their assets.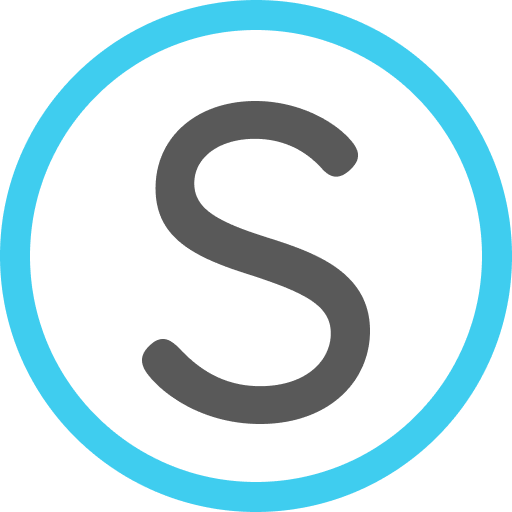 Smart IoT applications can analyse and present captured sensor datato users via dashboards.
The Internet has evolved rapidly and this has allowed IoT to become a reality and not just a vision of the future. The fame of this technology lies mainly in all the applications and possibilities it provides to improve both people's daily lives and business environments, where it has already been implemented for some time.
Find out how IoT can help you depending on the sector you belong to.
Responsible: Signos New Technologies, S.L.
Purpose: Respond to queries raised by the user and send them the requested information
Legitimation: User consent.
Addressees: Transfers are only made if there is a legal obligation.
Rights: Access, rectify and delete, as well as other rights, as indicated in the Privacy Policy.
You can find the complete information in our
Privacy Policy
.