IoT stands for "Internet Of Things", but what exactly is it, what are its applications and what does it really mean?
The Internet of Things (IoT) describes the network of physical objects ("things") that have embedded in them sensors, software and other technologies in order to connect and exchange data with other devices and systems over the Internet
In recent years, IoT has become one of the most important technologies of the 21st century.
These devices range from common household objects to sophisticated industrial tools. With more than 7 billion IoT devices connected today, experts predict that this number will increase to 22 billion by 2025. 
Anything imaginable could be connected to the internet and interact without the need for human intervention, the goal is therefore machine-to-machine interaction, or what is known as M2M (machine-to-machine) interaction or M2M devices.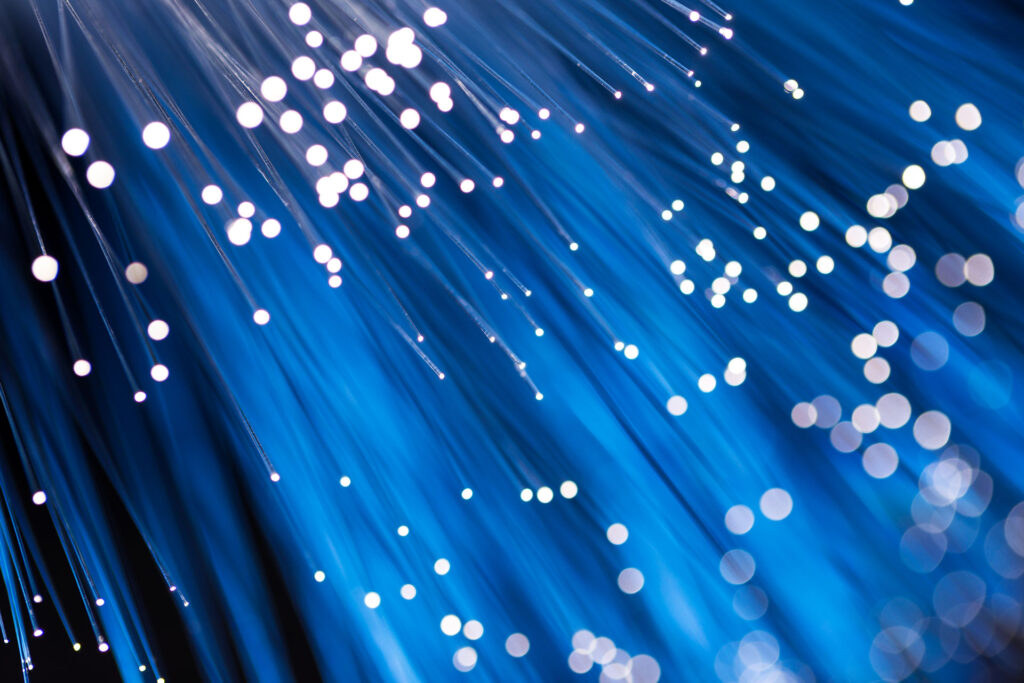 Smart IoT applications can analyse and present captured sensor data to users via dashboards
The Internet has evolved rapidly and this has allowed IoT to become a reality and not just a vision of the future. The fame of this technology lies mainly in all the applications and possibilities it provides to improve both people's daily lives and business environments, where it has already been implemented for some time.
Find out how IoT can help you depending on the sector you belong to.
Responsible: Signos New Technologies, S.L.
Purpose: Respond to queries raised by the user and send them the requested information
Legitimation: User consent.
Addressees: Transfers are only made if there is a legal obligation.
Rights: Access, rectify and delete, as well as other rights, as indicated in the Privacy Policy.
You can find the complete information in our
Privacy Policy
.