At Signos IoT we consider ourselves architects of the Internet of Things, a profile that brings together great technical knowledge, tools and the ability to provide innovative solutions. We partner with other companies to respond to the specific needs of each client: if there is a product on the market that solves their problem, we bring that product to the client; if it does not exist, we develop it according to certain parameters in order to offer the best possible service.
Here you will find alternative uses for some of our products as well as other technological solutions that we are applying to new sectors
Multibutton GPS is widely used in industry for monitoring and location of containers but it has applications in other areas.
This panel composed of three indicator buttons that send alarms depending on their configuration can also be used for distress calls or to indicate moods after the experience of use or purchase. This multi-purpose character facilitates the customisation of its buttons, making it easily adaptable to any environment.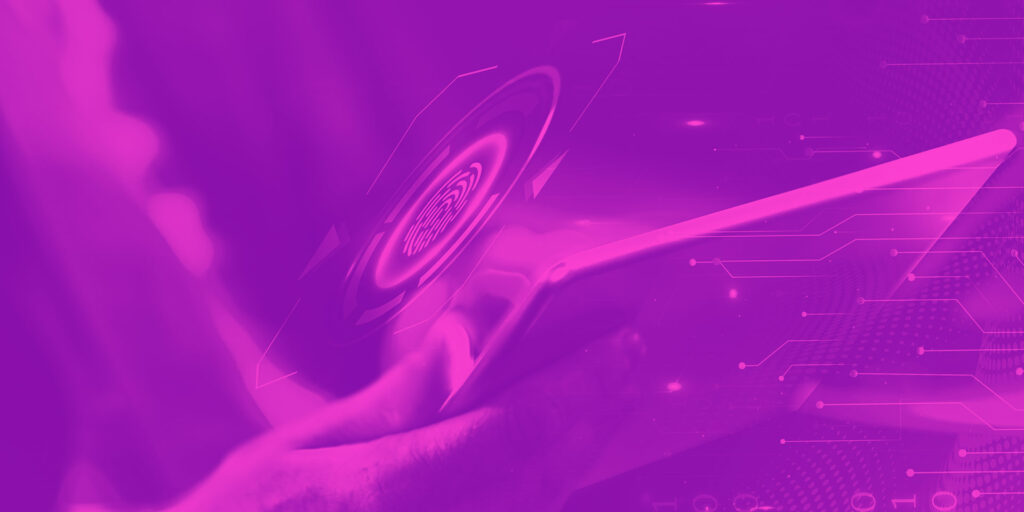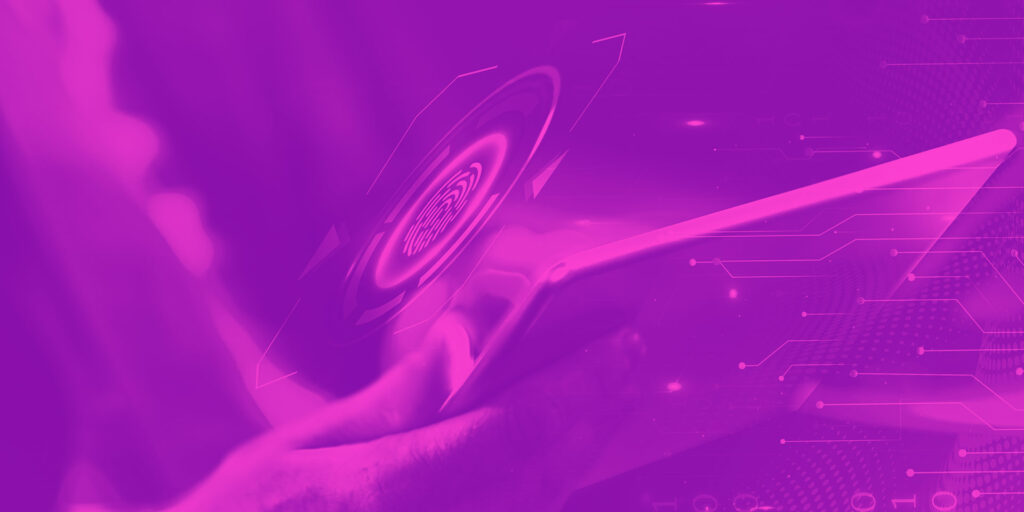 SiSilo is useful for monitoring silos in agricultural and livestock farms.
This mechanism is able to measure the filling volume of the silos and issue early warnings when it approaches the emptying level. There are two variants: the ultrasonic SiMeter is a plug-shaped device that is placed in the mouth of the silo with a specific adapter and the extensiometer is a variant of a meter that is installed on the silo leg. Both take a reading every two hours. This information is communicated via LP-WAN networks to the application that we have installed for control by the client.
SiSilo facilitates total control over the stock, which makes it possible to optimise logistics routes and save on transport costs. At the same time, it provides the customer with the necessary information to work safely and allows them to reduce pollutant emissions into the atmosphere.
In your IBC tanks with our SiIBC solution, we identify the volume remaining in each tank. IBC and we also tell you its location.
It saves time in losses and has complete control over the IBC, making decision making easier. Real-time identification of what is left in each IBC tank and where it is located, so that transport routes can be optimised, achieving significant cost savings and emission reductions.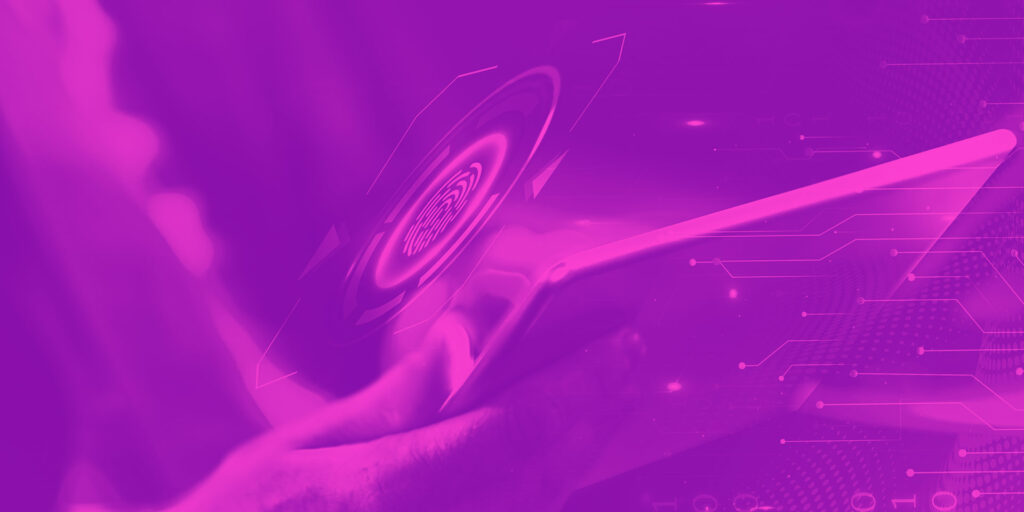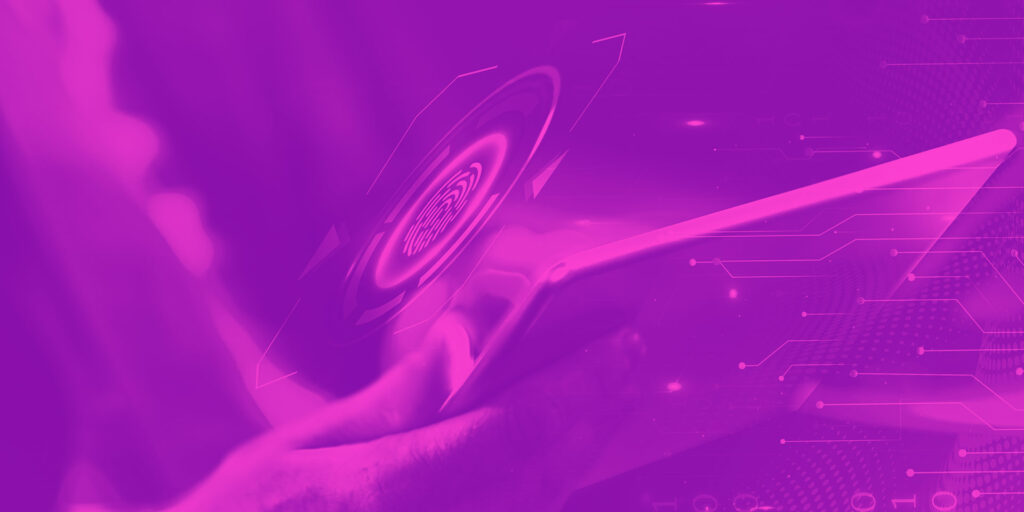 The fire protection device we offer has a communication system that is completely independent.
Allows you to send a warning to the fire brigade, an alarm centre or the person configured in your case when smoke and/or a sudden rise in temperature is detected.
Responsible: Signos New Technologies, S.L.
Purpose: Respond to queries raised by the user and send them the requested information
Legitimation: User consent.
Addressees: Transfers are only made if there is a legal obligation.
Rights: Access, rectify and delete, as well as other rights, as indicated in the Privacy Policy.
You can find the complete information in our
Privacy Policy
.