The deployment of LPWANs has unequivocally transformed the logistics industry. Today, having overcome the barriers of traditional tracking technologies, it is possible to track assets from anywhere in the world in a simple and affordable way, knowing not only the location of goods, but also parameters such as humidity, temperature, inclination or impact.
Being able to know the status of shipments at all times provides security to the company and guarantees that the materials will arrive on time and in the correct form at their destination. Here are some examples of solutions offered by Signos IoT to 21st century logistics challenges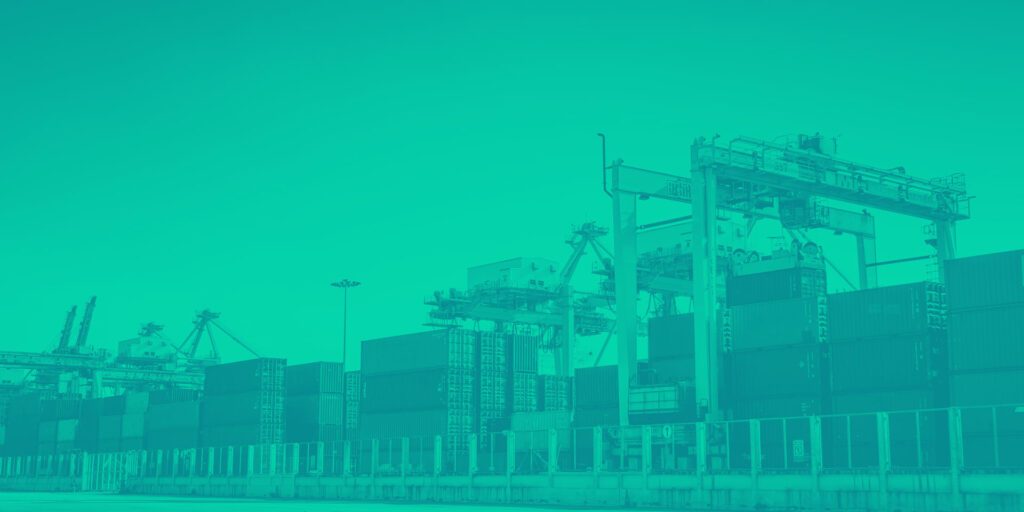 The smart chock is a wireless vehicle restraint system with a wireless communication system that allows the exact position of the chock to be known.
SiChock encompasses a wide range of solutions adapted to the needs of each customer in the logistics area, supported by smart chock technology.
High-end ultra long-life tracker (up to 10 years) with integrated accelerometer, GPS and temperature sensor.
It can locate goods on international journeys via 2G technology in more than 190 countries around the world and detect possible damage. The device is able to memorise the information and send it when it locates an antenna that provides coverage. It is IP68-rated, waterproof and shockproof.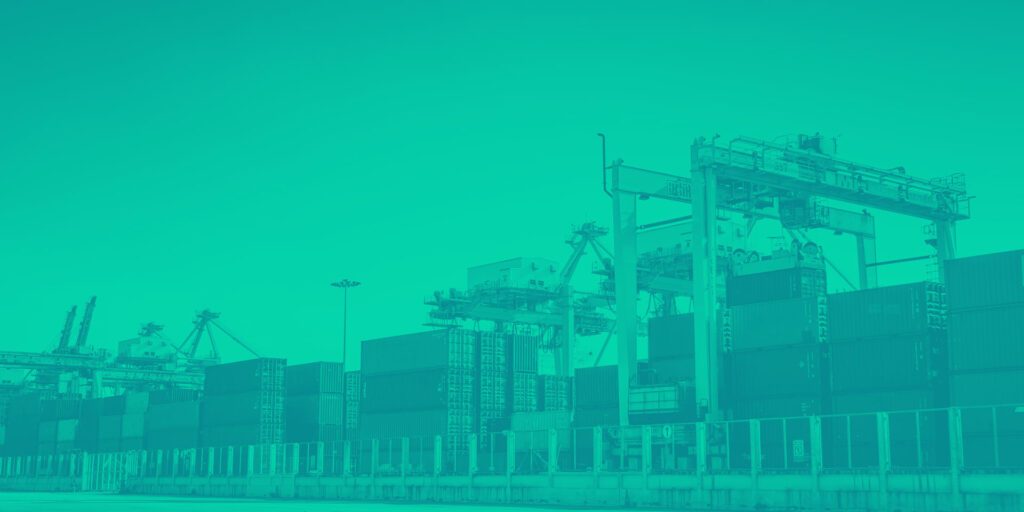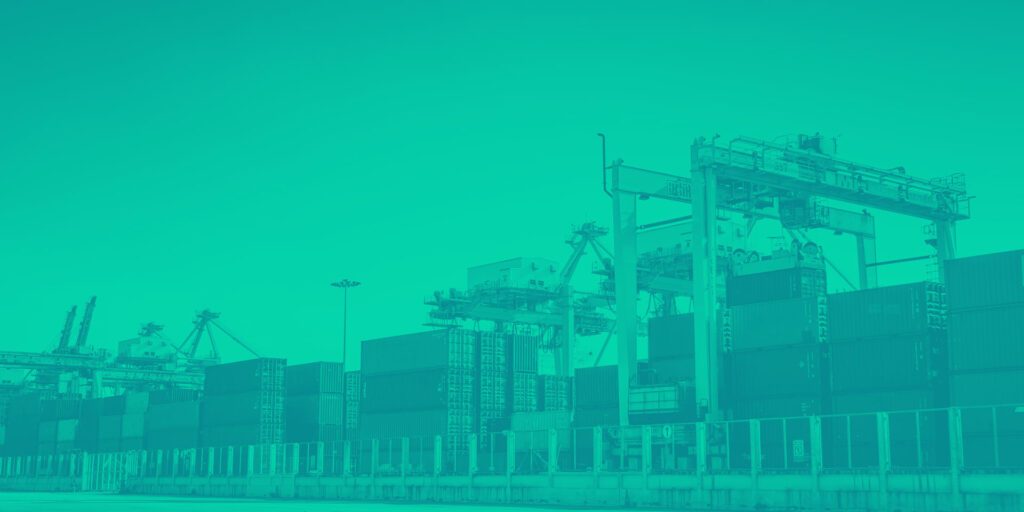 Enables indoor location with Bluetooth (+Beacons) and Wifi.
It incorporates an accelerometer, temperature and humidity sensor. Battery life can be extended up to 15 years.
This hybrid device represents an evolution in the tracking of goods anywhere in the world.
Communication is established through a double channel: by land, via the LPWAN network, and by satellite, establishing a connection with nanosatellites moving in low orbit. This operation reduces costs and guarantees data delivery regardless of where the goods are located at any given time (land or sea). Our solution also allows us to know the temperature and shock status of containers and assets.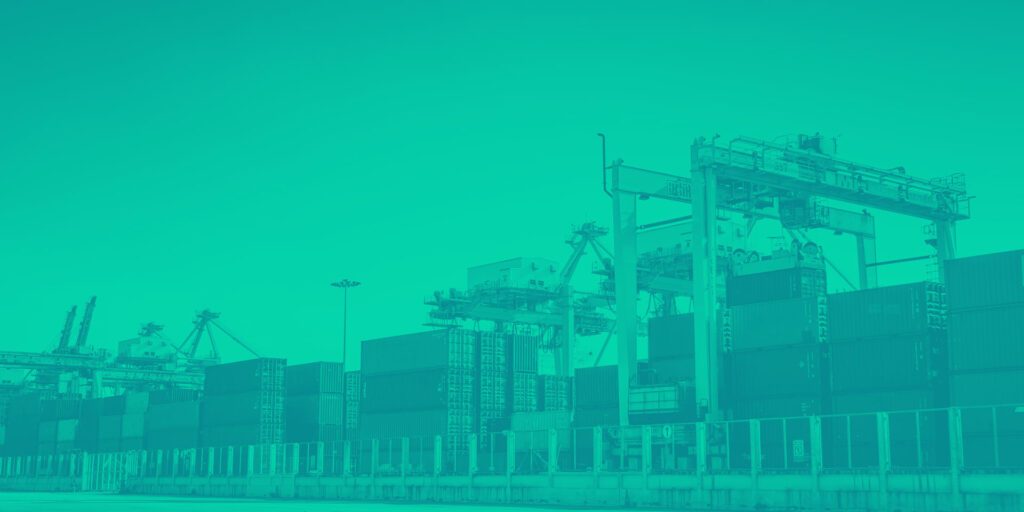 Responsible: Signos New Technologies, S.L.
Purpose: Respond to queries raised by the user and send them the requested information
Legitimation: User consent.
Addressees: Transfers are only made if there is a legal obligation.
Rights: Access, rectify and delete, as well as other rights, as indicated in the Privacy Policy.
You can find the complete information in our
Privacy Policy
.