Los sistemas de lectura por radio son ampliamente utilizados por proveedores de gas en el mundo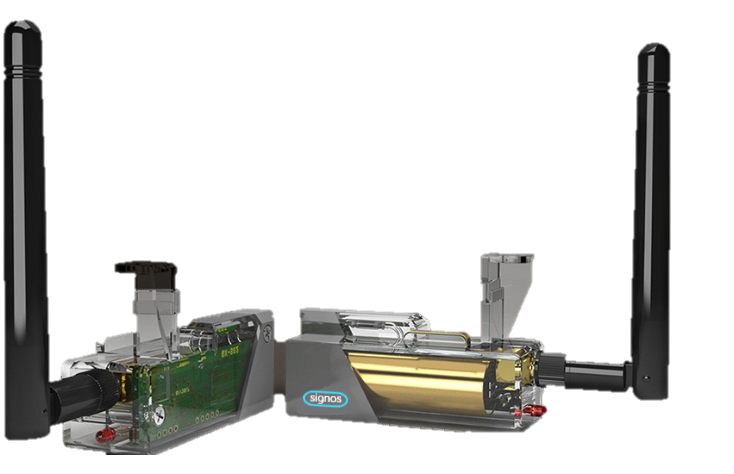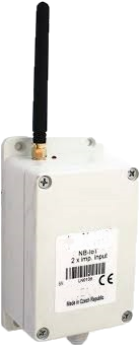 SiMeter Pulse:
Radio reading systems are widely used by gas suppliers. However, NB-IoT technology provides a new level of communication, this low investment cost technology greatly improves efficiency and reduces human error when taking readings. It avoids disrupting customer privacy and also reduces potential security risks to the customer when taking readings. SiMeter Pulse provides a number of advantages for the user. They allow you to monitor customer consumption patterns, signal failures and unauthorised interventions.
Recorded and transmitted data:
Gas meter serial number
Real time gas consumption
Time of reading
Date of reading
Monthly consumption storage for the 12 months prior to the last reading –
Peak consumption for the 12 months prior to the last reading
Peak consumption
Battery usage time.
Detection of the correct position of the device in the meter.
Detection of voltage drops and low battery level.

Our SiGas OCR and SiElec OCR solution is able to read 99% of gas and electricity meters.
Type
SiGas & SiElect àOCR
Dimensions
167mm x 134mm x 96mm
Weight
350g
Battery capacity
Lithium Battery AA 8500mAh
Battery Life
6 Years *
Working Current
< 160 mA
Standby current
< 5μA
Humidity
0 – 99 %
Working temperature
-10º / + 55º
Storage temperature
-25º/ +70º
Recognition accuracy
> 99.9 %
Protection
IP68 – ATEX (EX II1GD IIC T6 Gda)
Reception sensitivity
-139 +/- 1dBm
Maximum system transmission power
NB:23 +/- 2dBm
Standing wave ratio
<3
Electromagnetic protection
Grade E1
Communication module
Nb-IoT **

* Operating at temperature from + 5ºC to 35ºC.

** Different network and compatibility requirements, depending on country.

*** Availability of anchoring accessories.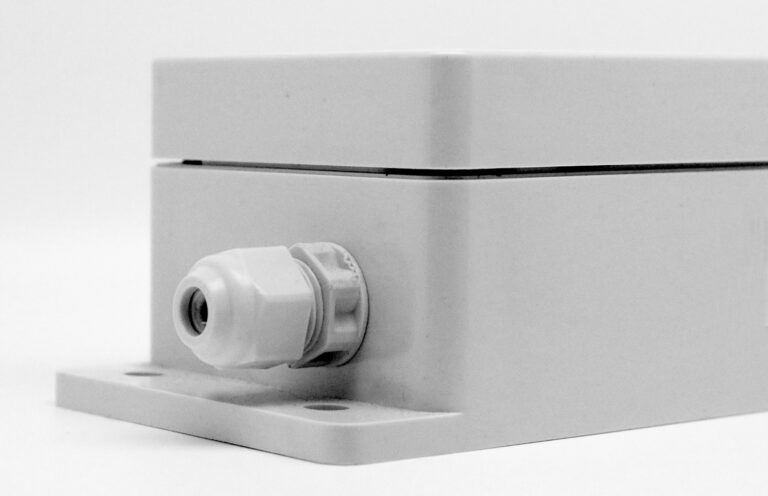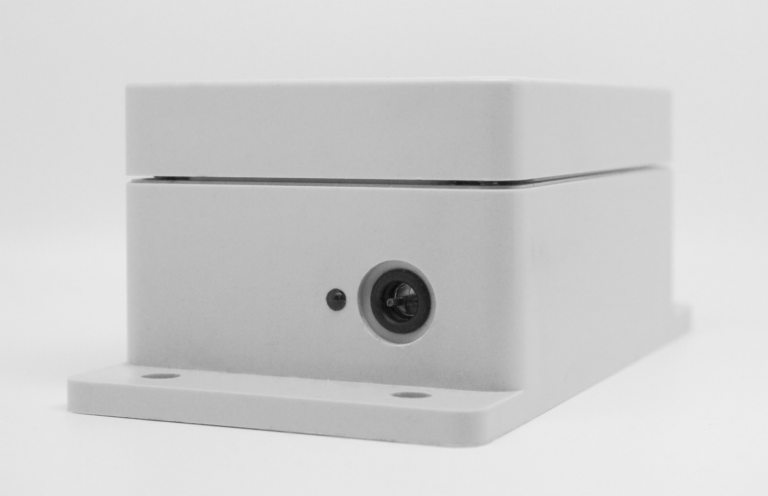 Responsible: Signos New Technologies, S.L.
Purpose: Respond to queries raised by the user and send them the requested information
Legitimation: User consent.
Addressees: Transfers are only made if there is a legal obligation.
Rights: Access, rectify and delete, as well as other rights, as indicated in the Privacy Policy.
You can find the complete information in our
Privacy Policy
.