With our SiMeter OCR solution we are able to read 99,9% of the meters.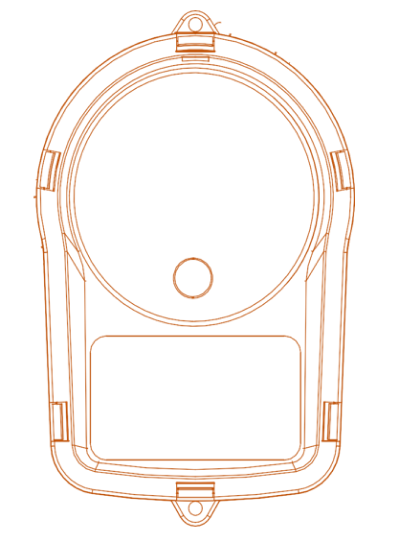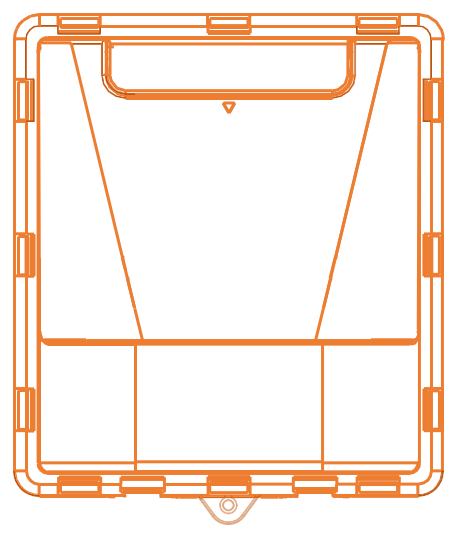 SiMeter OCR:
NB-IoT technology provides a new level of communication, this low-cost technology greatly improves battery efficiency and reduces human error when doing the readings. It avoids disturbing customer privacy and reduces potential security risks to the customer. SiMeter OCR allows you to monitor customer consumption patterns, bad signal and unauthorised interventions.
  Core Strengths
Local OCR: proprietary patented technology, to achieve the digital identification of the meter.
AI chip: AI chip independently developed to do chip-level image recognition algorithm.
A variety of outputs: data reading directly from the device, personalized integrations can be provided to meet different network compatibility requirements.
Data storage: the meter can store data, data will not be lost when the network is cut off.
Compatibility: applicable to any type of meters, suitable for different manufacturers, different models of meter installations.
Easy installation: only one person required with no need to stop water and power supply.

Our SiWater OCR and SiLevel OCR solution is able to read 99% of water meters and level meters.
Type

SiWater & SiLevel à OCR

Dimensions

134 mm x 96 mm x 55 mm

Weight

200g

Battery capacity

Lithium Battery AA 8500mAh

Battery Life

6 Years *

Working Current

< 160 mA

Standby current

< 5μA

Humidity

0 – 99 %

Working temperature

-10º / + 55º

Storage temperature

-25º/ +70º

Recognition accuracy

> 99.9 %

Protection

IP68 – ATEX (EX II1GD IIC T6 Gda)

Reception sensitivity

-139 +/- 1dBm

Maximum system transmission power

NB:23 +/- 2dBm

Standing wave ratio

<3

Electromagnetic protection

Grade E1

Communication module

Nb-IoT **

* Operating at temperature from + 5ºC to 35ºC.

** Different network and compatibility options.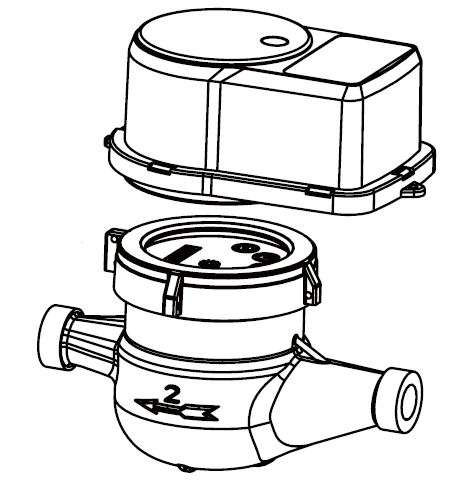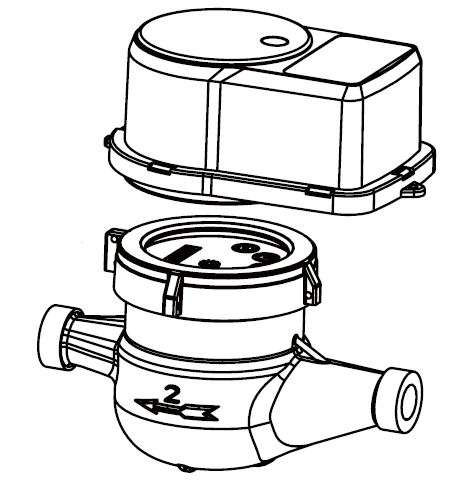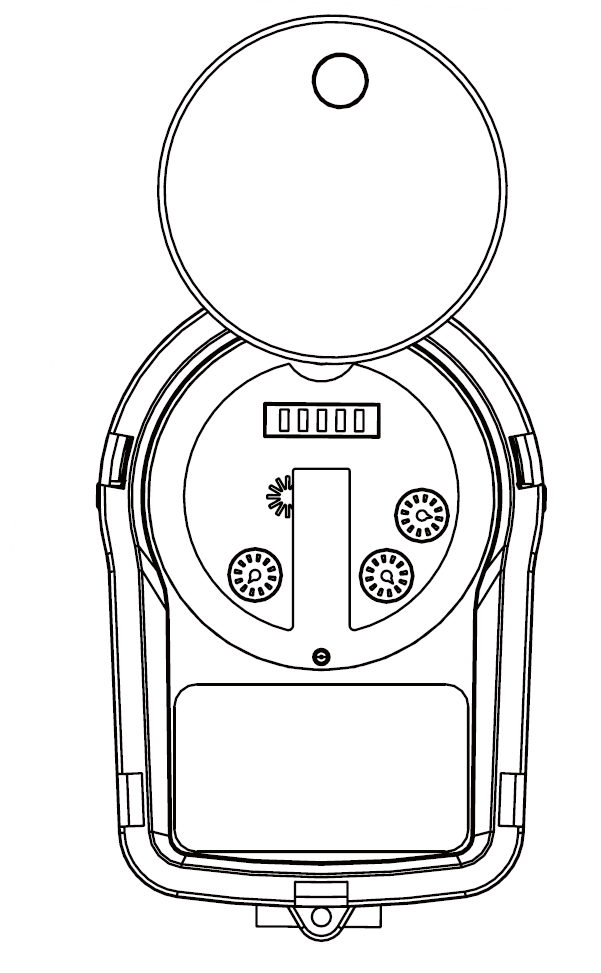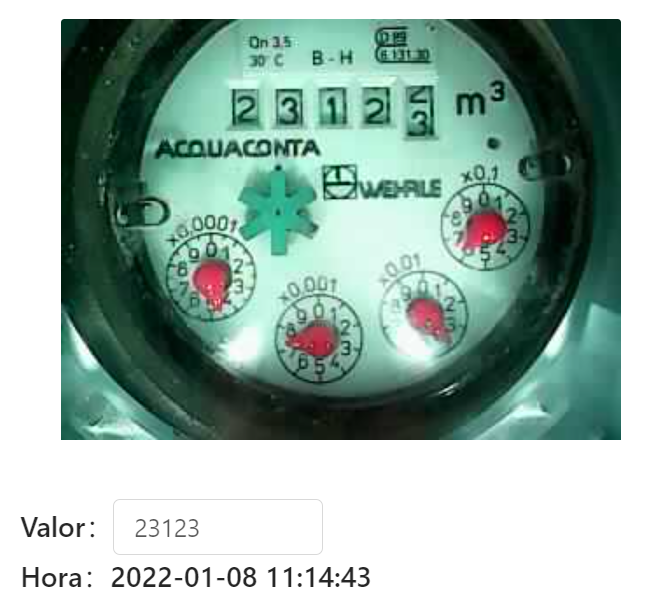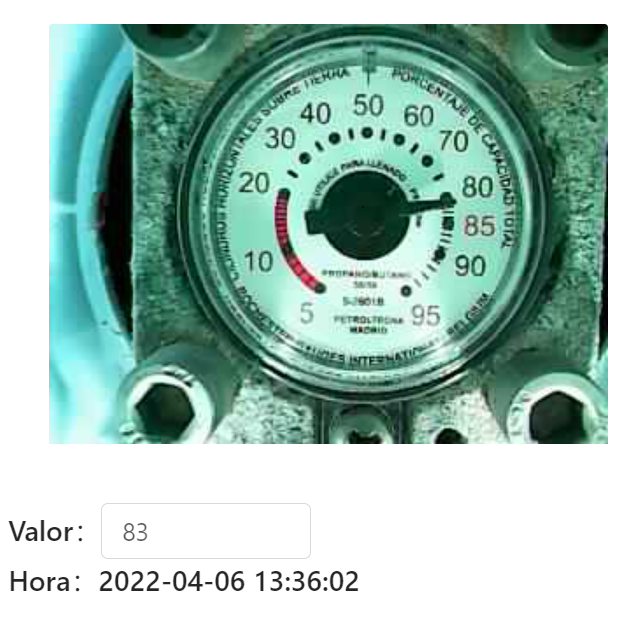 Responsible: Signos New Technologies, S.L.
Purpose: Respond to queries raised by the user and send them the requested information
Legitimation: User consent.
Addressees: Transfers are only made if there is a legal obligation.
Rights: Access, rectify and delete, as well as other rights, as indicated in the Privacy Policy.
You can find the complete information in our
Privacy Policy
.