High-end industrial grade tracker
Thanks to SiTracker Satellite +, no more blank zones: our tracker offers global coverage for the monitoring of your containers, machinery, and equipment. SiTracker Satellite + also detects unintentional movements and tracks operating time. connected to the new low orbit satellite network, with significant cost and battery consumption savings., it allows 24 / 7 information upload all over the world. Wireless and 100% autonomous, easy to implement, reliable and affordable, SiTracker Satellite + opens the doors to IoT spatial connectivity!
Core Strengths:
Two communication, satellite and LP-WAN network
GPS and Doppler localization
Shock detection thanks to its accelerometer
Allows firmware upgrades – Bluetooth
Shockproof casing
Long battery life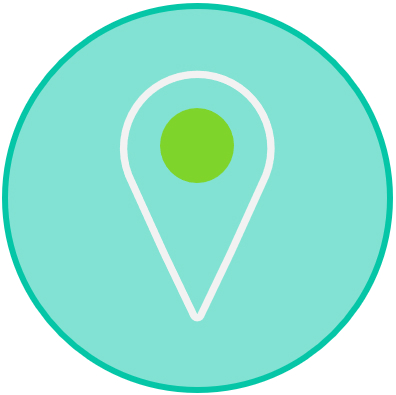 Locate and control your assets anywhere in the world
Type

SiTracker Satellite +

Technologies

Satellite/BLE/SIGFOX/NFC/GNSS

Hardware Technical Specifications

 

Dimensions

82,5 mm x 76 mm x 35 mm

Weitht

246g with 3 x AA batteries

Operating Temperature

-30° to +60° C *

Enclosure

PA12 material with IP67and IK10 rating

GNSS

 

Constellations

GPS, GALILEO, GLONASS, BEIDOU

Position Accuracy

2.5 m CEP

Special features

Anti jamming, up to 4 circular areas Geofencing, Built-in Spoofing detection

Application

 

Configurations

Cyclic Position transmissions down to 2min

Windowing for satellite communication plan

Shock detection

Android APP for configuration by NFC

*The unit shall remain operational over the -40° to +85°C range, though may experience battery life and RF signal degradation
Responsible: Signos New Technologies, S.L.
Purpose: Respond to queries raised by the user and send them the requested information
Legitimation: User consent.
Addressees: Transfers are only made if there is a legal obligation.
Rights: Access, rectify and delete, as well as other rights, as indicated in the Privacy Policy.
You can find the complete information in our
Privacy Policy
.