High-end industrial grade tracker
SiTracker Global is the high-end industrial-grade  tracker compatible with the Trackery Cloud software.
SiTracker Global provides ultra long-life battery duration of up to +10 years depending on configuration (geo-location and data upload frequencies).
Core Strengths
GPS enabled for outdoor precise geolocation, with the ability to fallback to GSM cell  ID positioning when  GPS is not available.
Sophisticated algorithm supporting OTA configuration of independent frequencies for geo-location and data upload, while in motion or static; microprocessor holds GPS/ GSM positions in memory allowing for bulk uploads of last  positions in order to achieve ultra low-power consumption
The SIM card provides GSM coverage worldwide, allowing for periodic data upload to the cloud.
Shock detection trough accelerometer, allowing for adaptive geo-location frequency when asset not in motion
High capacity industrial grade battery allows for unprecedented tracker  autonomy without charging  or replacing batteries, thus  minimizing the TCO of the  asset tracking solution.
IP68 enclosure, withstands harsh environments and weather conditions. Easy to attach to any  type of asset such as pallets, bulk  containers, cages, crates, heavy tools, vehicles, etc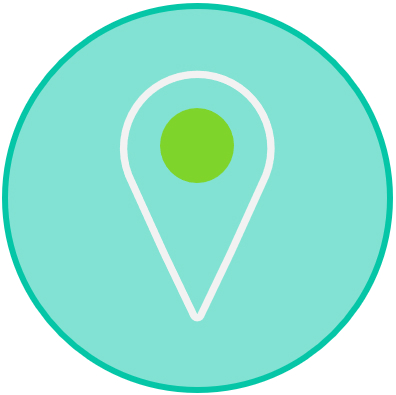 Locate and control your assets anywhere in the world
Type

SiTracker Global

Dimensions

102 mm x 68 mm x 51 mm

Weitht

198g

IP Rating

IP68

Battery life

Up to 10 years*

Primary geolocation

GPS: 5-10m range

Secondary geolocation

GSM: 100m to 5km

Comunications

Compatibility GSM 2G (GPRS,SMS,USSD)

SIM

SIM-on-chip

Configuraciones admitidas

– Asset tracking : Static/moving frequency.

– Data upload: Static/moving frequency

– Shock detection: Accelerometer

– GPS: Enable/Disable

– Temperature: Enable/Disable

* One data per day, total of 3650 messages
Responsible: Signos New Technologies, S.L.
Purpose: Respond to queries raised by the user and send them the requested information
Legitimation: User consent.
Addressees: Transfers are only made if there is a legal obligation.
Rights: Access, rectify and delete, as well as other rights, as indicated in the Privacy Policy.
You can find the complete information in our
Privacy Policy
.